It is better to reuse than recycle, especially if you can do so in a designed fashion. Cyclesigns are roadsigns which have been re-purposed as bicycle reflectors. Check out the picture below: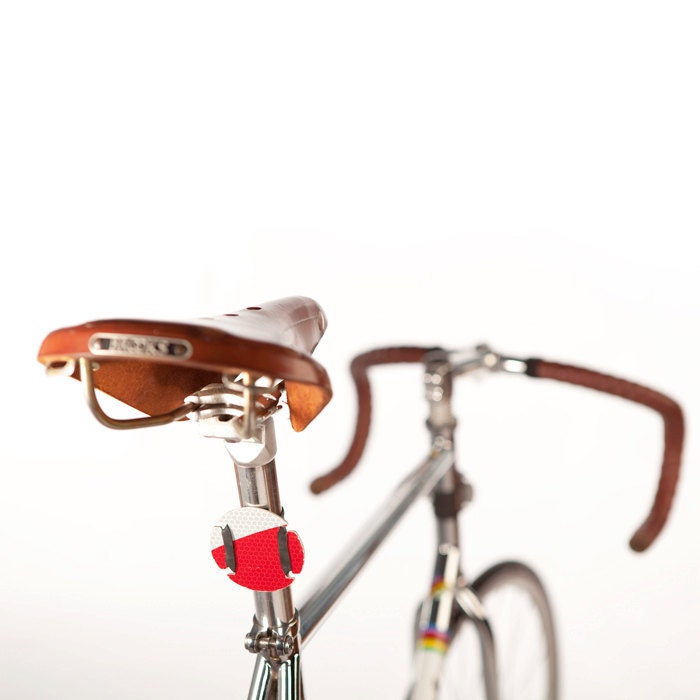 I really like the unique shapes the various colors from the road sign creates, which especially looks amazing on vintage style bikes. But the most amazing thing, not only is the reflector itself reused, but it is held to the bike using old bike inner tubes. This creates a product which is 99.5% made of reused material.
What can you do by re-purposing material around you?
More info is available at
their website
.